We all know that the best friend and the most loyal one is your Beagle. So, after you finishing reading this article we think you should go a cuddle them and show him how much you love him.
Here we have 12 reasons why you must be thankful to have a Beagle in your life.
If you want to have a smile on your face, you just need to have your Beagle near to you. They always will put a smile on your face.
If there is something they always will do is welcome you every time you arrive at home. They always will be waiting for you.
They will never let you alone. They are the most loyal friends you will have.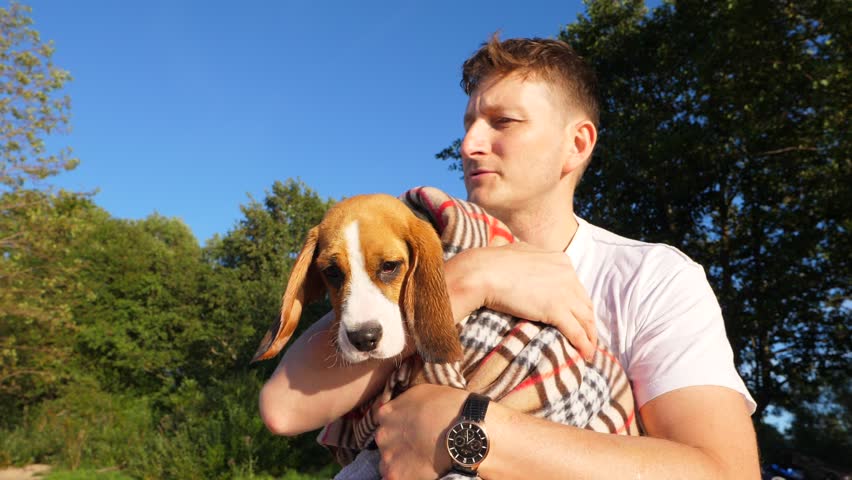 They love to eat, but if there is something they like the most is cuddling.
And they will always be motivated and in a good mood.
They are experts knowing how to make you laugh
They motivate you and support you to exercise.
They will love you as you are. They will never judge you.
Kisses is something they love a lot.
During hard times they will always be with you
And you will always have a friends to play with
You have someone to wake you up every morning
And the most important, they will always love you unconditionally.